January 10th, 2020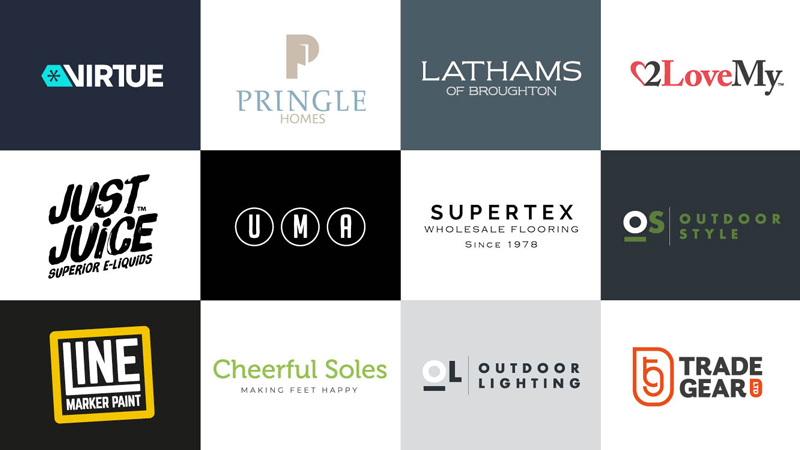 Whilst I have a spare 5 minutes I wanted to quickly look back on 2019 and reflect on what we have achieved in such a small amount of time. After leaving my much loved design job at Christmas to join my husband in setting up on our own, I had no idea what the future would hold. I never thought by the end of 2019 we would have a roster of clients such as the ones featured and have created some work that we are unbelievably proud of.
It's been heartwarming meeting some of our clients and having them putting their faith in us as a newly established company to fulfil their design and digital needs and to have exceeded their expectations. Having close and regular contact with our clients reassures them that we are listening and understand their goals offering best practice advice along the way. Some clients have turned into good friends and will continue to work alongside them, not for them in 2020.
From cakes to shoes, face packs to furniture and homes to e-liquids the variety of clients is exciting and keeps us creative and on our toes in expanding our skill sets even further. We never want to be a large company and risk the personal touch that we offer our clients, we don't have any notion of paying money into managing our business that takes money away from the clients to fund it. But hopefully one day in the future we will build a small team of like minded individuals that share the same ethos and work ethics as ourselves in order to keep our happy little business successful.
I would like to thank each and every client that we have worked with in 2019, and hope this time next year I am writing a very similar reflection on 2020.
---
Are you interested in what DOT can do for you in 2020? Then get in touch
---
---
blog comments powered by

Disqus